Success Stories LIVE - Summer Shopping
Success Stories Live – Summer Shopping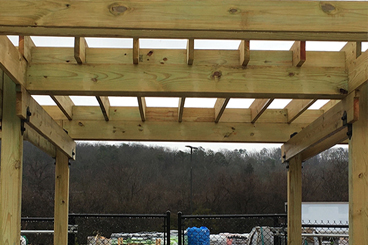 This pergola structure provides protection and directs the customer through the exterior shopping space.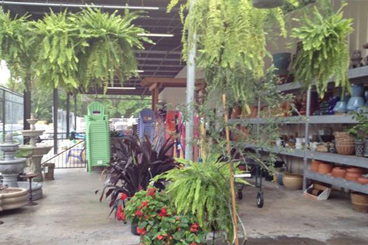 This shed roof creates a great covered shopping space. This is a much better use of a porch than as storage (AKA dumping ground).
FINDING MORE SPACES
Shelves and vertical displays can be installed in the greenhouse and they don't always have next to a wall. So long as the main aisle is kept clear and open, shelving can be installed as free-standing, double sided units. These examples from Rolling Green Nursery in New Hampshire show some creative ways to add vertical display areas.
It is important to note that this greenhouse is concrete throughout. Concrete throughout the greenhouse supports many important retail options.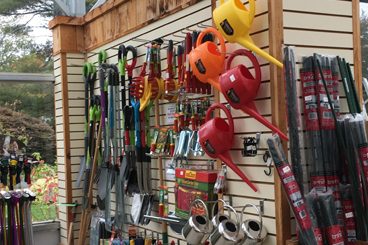 This double sided slat wall unit creates a neat tool department that can easily be transitioned to other categories.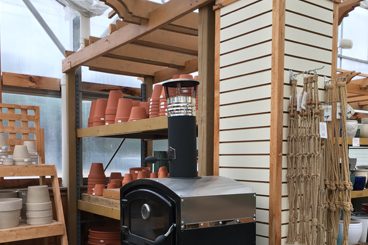 These shelves are accessible from both sides and the slat wall pole wrap creates space for add-on products.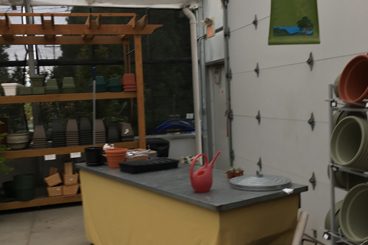 This work station is mounted on casters so it can be used in different locations. It is positioned adjacent to a pottery wall for use in container demonstrations.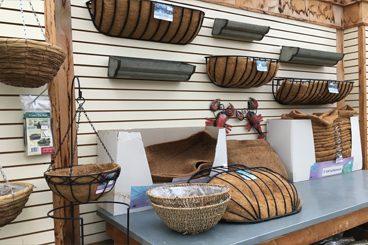 If you want to sell hayracks, displaying them like this is the place to start. Note the adjacent work station (on casters!) so the staff can assist customers with liners and planting.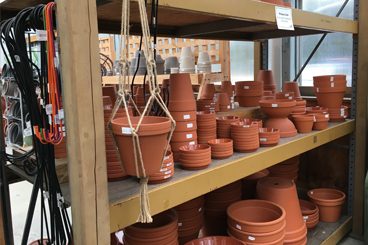 This pottery display is just pallet racking dressed up with a wood veneer.
GROWING PLACES MARKETING
Communication Videos
Success Stories Live – Summer Shopping
Brand Development for Garden Centers
Welcome to Growing Places Marketing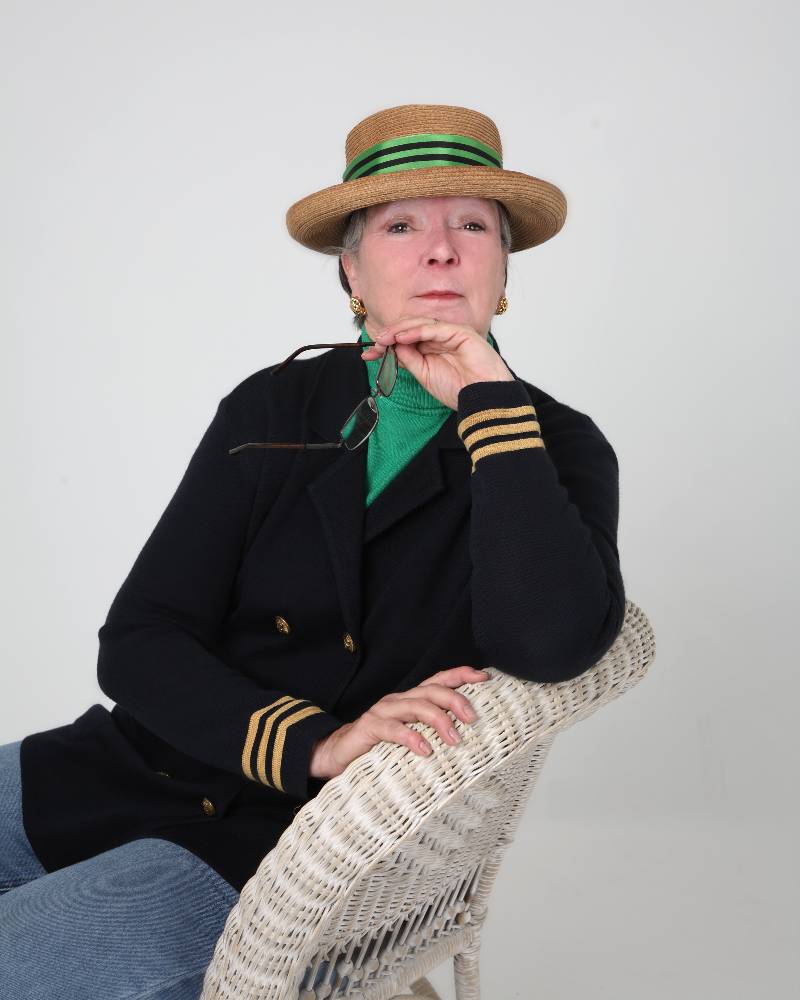 Do you own a nursery or a garden center? Have you considered making it look gorgeous to maximize your chances of impressing your customers? If not, then it's time you did! That is where Growing Places Marketing comes in. We are your premium source in Savannah, GA for developing your store as a branded product to help improve its value to your clients.
You'll Be Growing Places in No Time
We offer creative design and renovation services exclusively for independent garden centers and farm markets across the East coast and Midwest. Our strategic marketing solutions consisting of a two part service model is best suited to match the horticulture industry standards and are bound to give your brand remarkable leverage.
Our Service Model Broadly Includes:
Evaluation
Renovation and Brand Development
Call Us for Design & Renovation Services
We look forward to working with you to provide design and renovation services for your garden center. Give us a call today.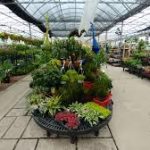 Bill Hagen
Hagen Nursery and Garden Center
Judy has played a vital role in updating our garden center layout to improve customer traffic flow and encouraging customers to travel more of the garden center. She has been involved with minor layout changes to a complete tear down and construction of a new garden center requiring her to be involved with the county planning department and our consultant and engineers for drainage, elevations, landscape and parking requirements, etc… Judy has participated in quarterly management meetings to keep challenging and encouraging improvement.
Savannah Georgia
Call Us: 770-815-1052
Growing Places Marketing
32 Navigator Lane Savannah, GA 31410