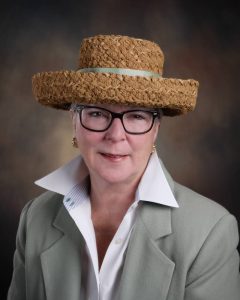 "An ounce of prevention is worth a pound of cure" 
Judy is a great asset for owners  planning a new garden center
Judy has 20 years experience and has been in thousands of garden centers. The process of building a new garden center is filled with opportunities. Judy has insight into the interactions that happen with zoning boards, architects and builders. By engaging Judy before you build a site plan and interact with the zoning board you can be assured you are doing the very best build possible.
Experience gives Judy the ability to avoid simple problems, and to build opportunities right into your design. It's another set of eyes and ears for owners to use as they weigh out all of the major decisions.
You can bring Judy into your site for a simple 1-day consultation. If you want more support, you can ask Judy for help with staffing, buying, merchandising, and interfacing with all of the people along the way.