Twenty Years of Quality Branding Experience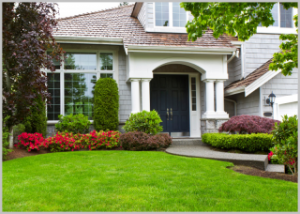 With more than twenty years of experience working with clients who enjoy increased sales, Growing Places Marketing in Atlanta, GA is your one-stop destination when it comes to creating a unique brand for your garden center.
We offer a two part service model that encompasses all aspects of A) Evaluation and Recommendations and B) Renovation and Brand Development requirements of your nursery or farm market.
Phase 1:
On-Site New Build/ Renovation and Brand Development
Two Day On-Site Evaluation Includes:
Decision Maker Audit
Renovation Photo Audit or Branding Audit
Market Audit
New Build and Construction Audit
Product Audit
Store Branding Audit
We also offer follow up written reports and conduct planning sessions to recommend the option that best suits
your needs.
Phase 2:
One Year Implementation Contract Includes:
Create GreenPrint™
Customer Comfort Elements
Customer Flow Plan
Evaluate Existing Plans
Fixturing Plan
Renovation
Structure Renovation Plan
Speak to Our Renovation Experts
Feel free to call us to find out what our experts can do for you.
Brand Development:
We provide graphics packages including store names, logo designing and positioning, interior color scheme selection, signage designing, employee dress and customer communication management.
We also develop personalized annual promotion program to better promote your store's brand promise, personality and communicate its unique appeal to your customers.