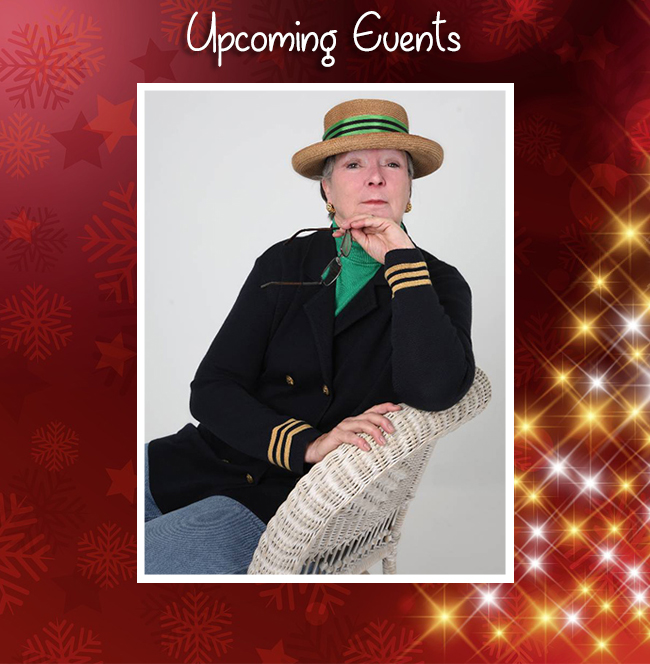 Greenhouse Growers Day Program
January, 18, 2017 • Lancaster, PA
Morning program : The Five Biggest Opportunities for Your Store, No Matter the Demographic
What to focus on is often the most difficult part of store development, especially for single-store IGC retailers in limited markets. There are so many things you'd like to do and so many different customer groups to appeal to. In this program, I'll describe the number one demographic driver for every IGC and the top five store development opportunities to locate and target that demographic.
Afternoon Breakout :
One of my top five opportunities for 2018 is container gardening, no matter your demographic. In this breakout session, we'll go through the steps to establish a profitable container garden department including location, product categories, documentation, pricing, branding and extensions like couponing and a subscription service. You'll receive Container Garden Department handouts on each topic to take back to your staff. Want to maximize your planning for this department? Bring a site plan so we can determine just where your department should be placed in the store.